TEXAS DEER STANDS
Fiberglass Deer Blinds for Every Hunter
940-969-2190
940-389-4868
Texas Deer Stands is the world's leading deer blind manufacturer in the hunting industry today!
We stand behind our products with a 100% Satisfaction Guarantee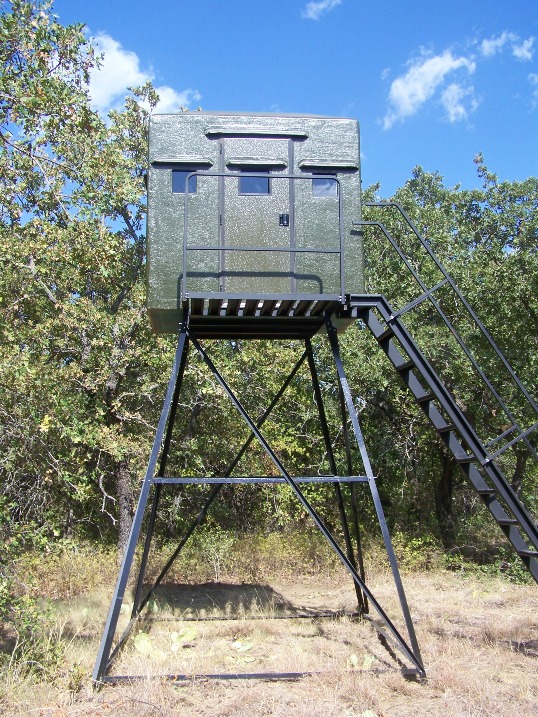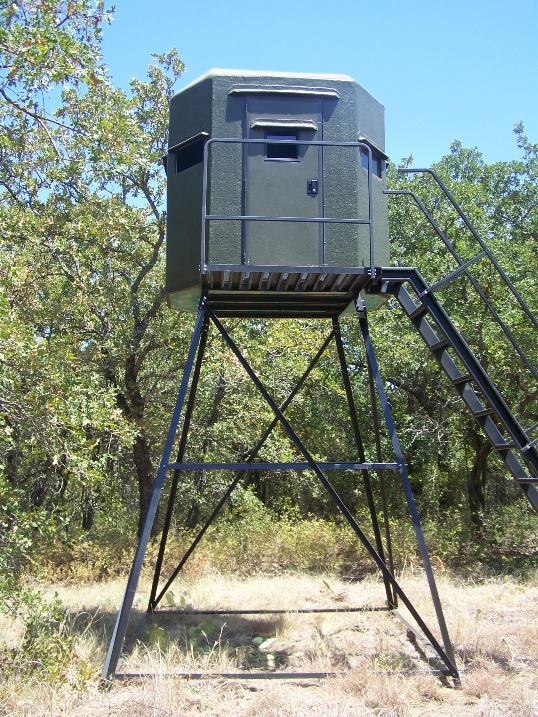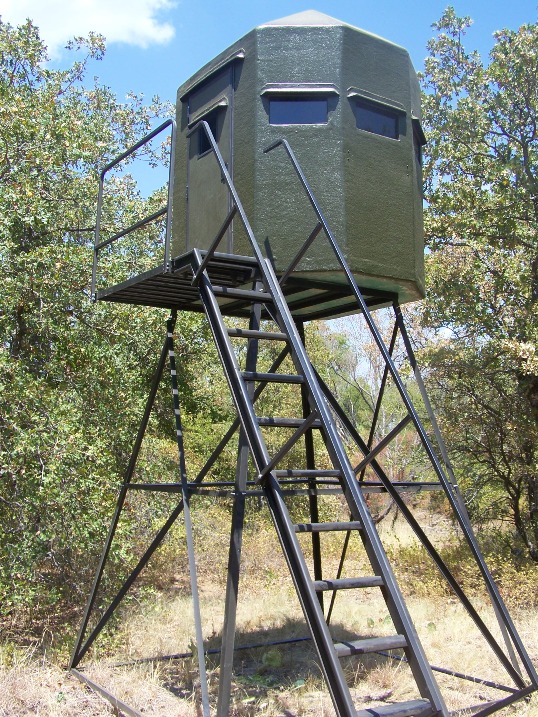 <![if !vml]>

<![endif]>
Texas Deer Stands realizes the importance of your hunting experience! We manufacture a deer blind that is built completely of fiberglass, including the floors. It is able to withstand the weather and the elements. Our sturdy towers are constructed of angle iron and always include a handrail for safety. We have just want you're looking for in a complete deer stand.
You can customize your deer stand by choosing which size and type of deer blind best accommodates your needs. Next, you can select the height of your tower to be attached to your deer stand. Or, you can just hunt in a deer stand at eye level in a ground blind. <![if !vml]>

<![endif]>
Texas Deer Stands produces quality fiberglass deer blinds, just speak to one of our dealers to find out how you can own one for yourself.
If there isn't a dealer near you, please feel free to call (940-969-2190) or email us!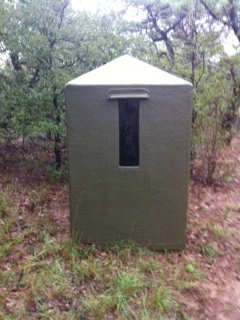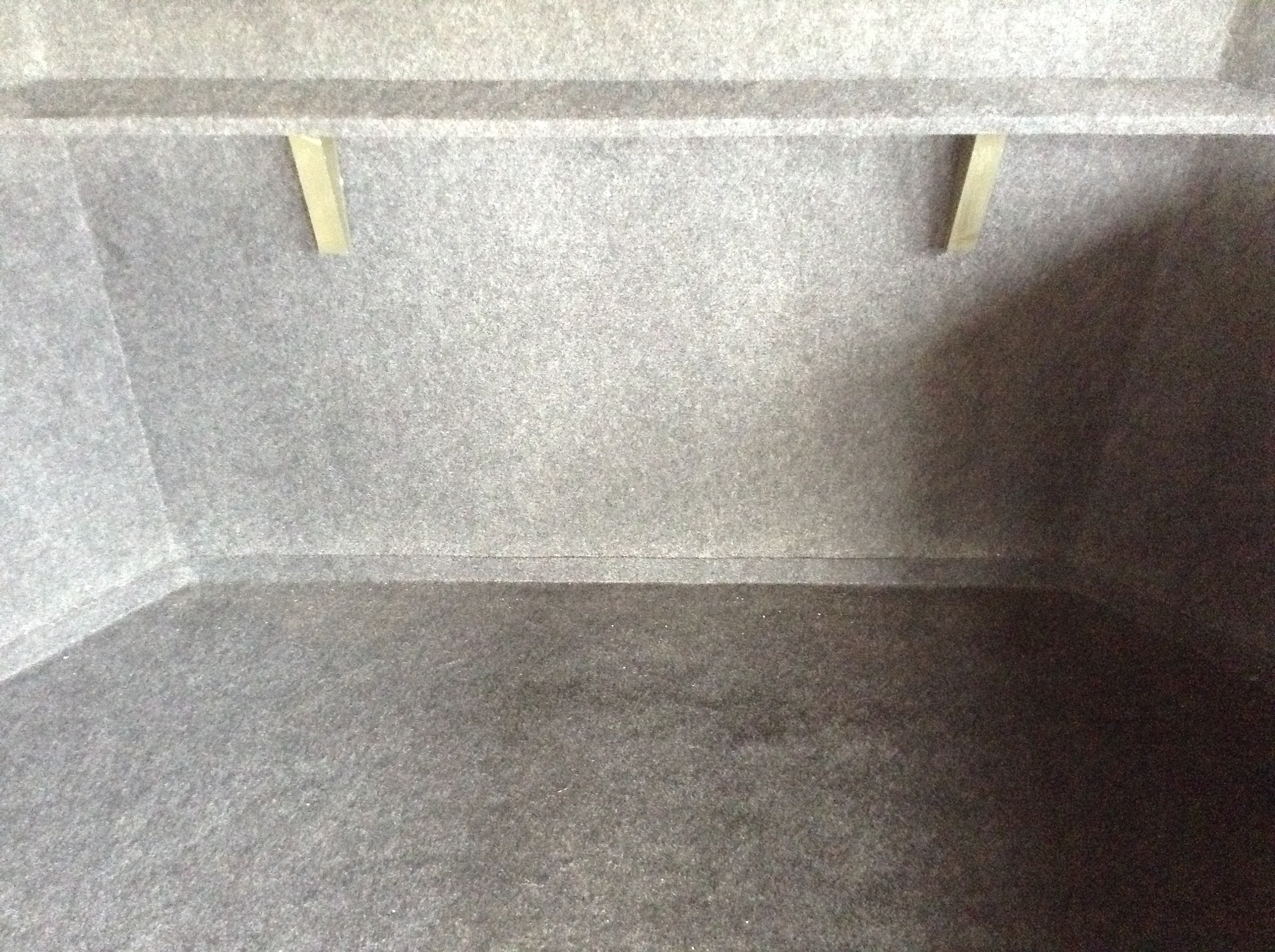 TEXAS DEER STANDS
Fiberglass Deer Blinds for Every Hunter
940-969-2190